This course ended on 19.10.20.
Ready to
play the stage?
---
About the course
Spread over six hour-long sessions, Jaguar will be exploring the following topics that were chosen by members of her WhatsApp Community.
Jaguar has invited a specialist in each topic to come and answer your questions directly, we'll be covering:
Make Your Music Sound Even Better
Build An Authentic Brand & Grow Your Following
Starting Your Own Label Or Getting Signed
Getting Your Music Featured On Playlists & DSPs
Understanding Publishing
Building Your Team: Agents & Managers
UTOPIA Talks is a series of conversations designed to empower the next generation.
In this debut programme, Jaguar invites you to join her for two days of inspiring talks led by industry professionals to help you move forward in your career as an independent artist.
---
For a Full Access place on the Virtual Wall to interact live with Jaguar, we ask for £1 deposit to secure your place—this is refunded after you've attended the session.
About the course teacher
Jaguar is a broadcaster, journalist and DJ representing the next wave of emerging talent on her BBC Radio 1 show, Introducing Dance.
Jaguar exudes positivity: it's positively part of her DNA. She enjoys the company of fellow music-loving humans and has a can-do attitude that's seen her traverse various areas of the music industry, from radio production and party promoter to writer, presenter and of course as a DJ on Radio 1 and across Europe as part of her burgeoning DJ career on the road and in the rave.
An active member of the LGBTQ+ community, she's just launched her own party brand Utopia – a perfect moment of togetherness, colourful sounds and friendly faces. Like almost everything she's involved with, she's super-excited about it. She's part of a D.I.Y. generation with the ability to do anything and everything, and for Jaguar and her peers, that is exactly what they aim to do. It's no accident that she has set up a busy WhatsApp group bubbling with daily ideas and ideals for budding and up-and-coming artists, young industry-heads and most importantly, those who love music discover. Jaguar has played an integral part in launching the careers of Prospa, TSHA, Blueprint, India Jordan, Effy and James Organ. In the end, it all comes back to that sense of community.
Risk free
We offer a 100% money back guarantee, if you change your mind and cancel 2 weeks before the course is due to begin.
Pay in 3 with Klarna

Pay for your course over 3 installments with Klarna. No interest, no fees, no credit agreement.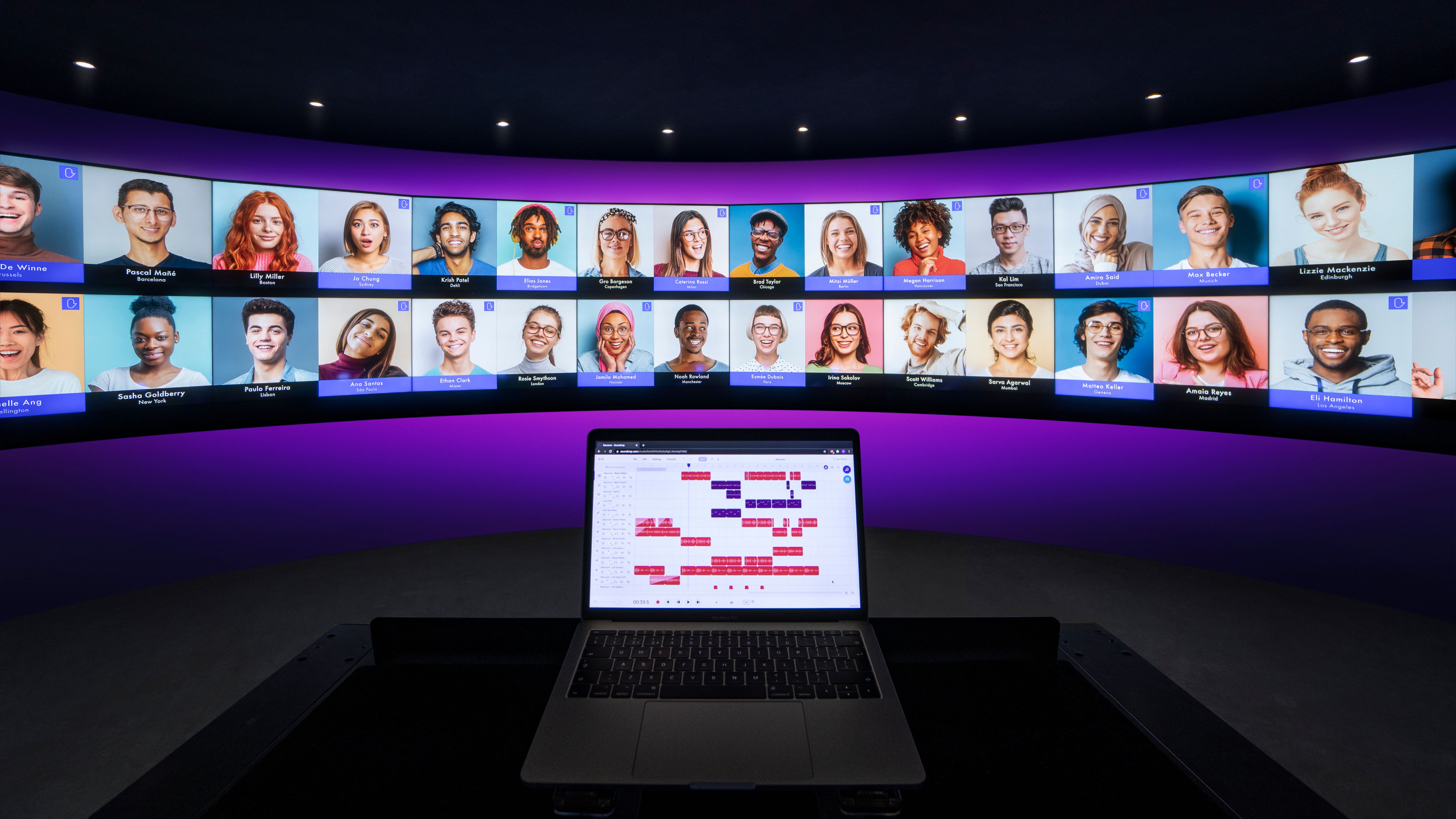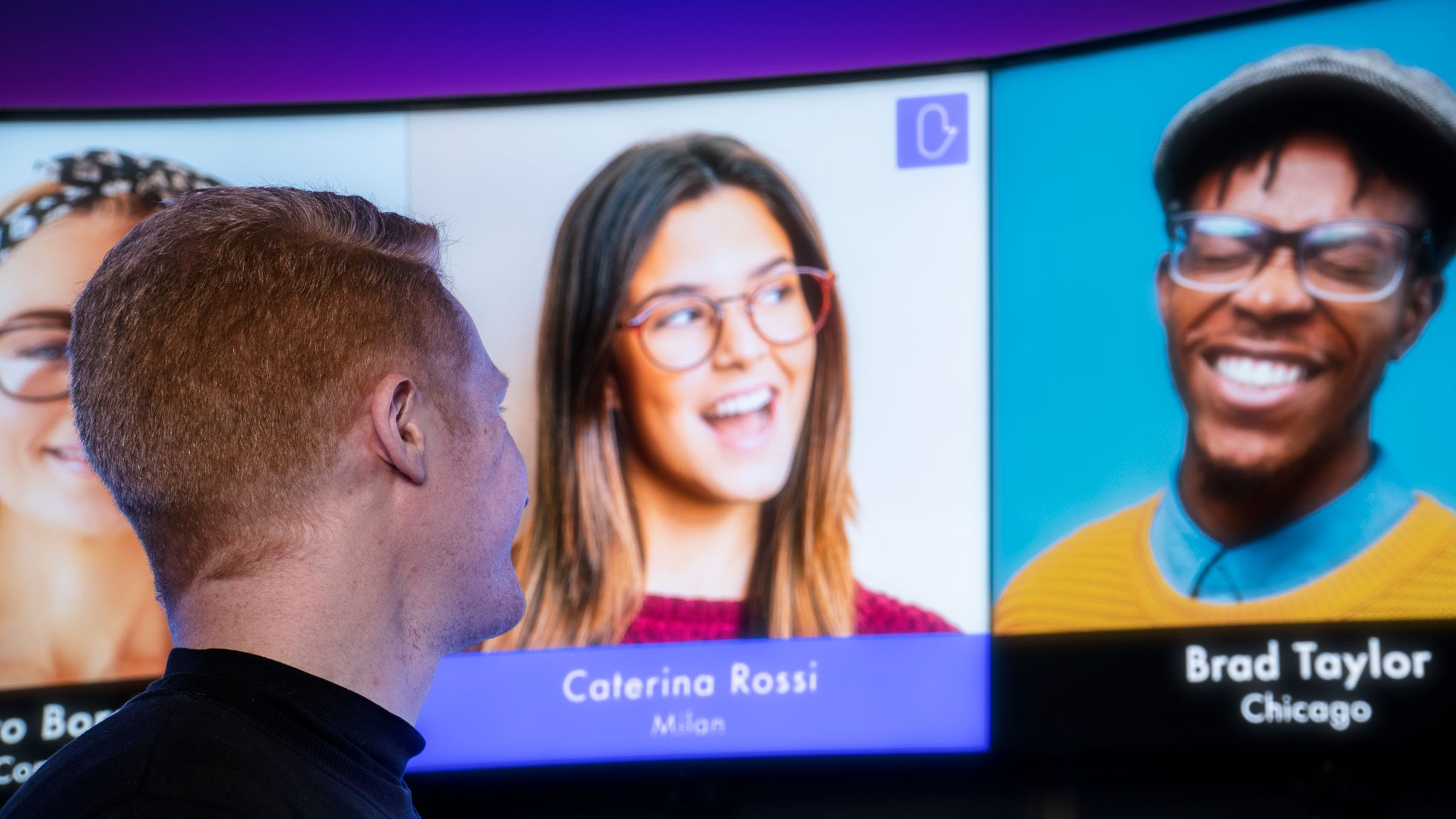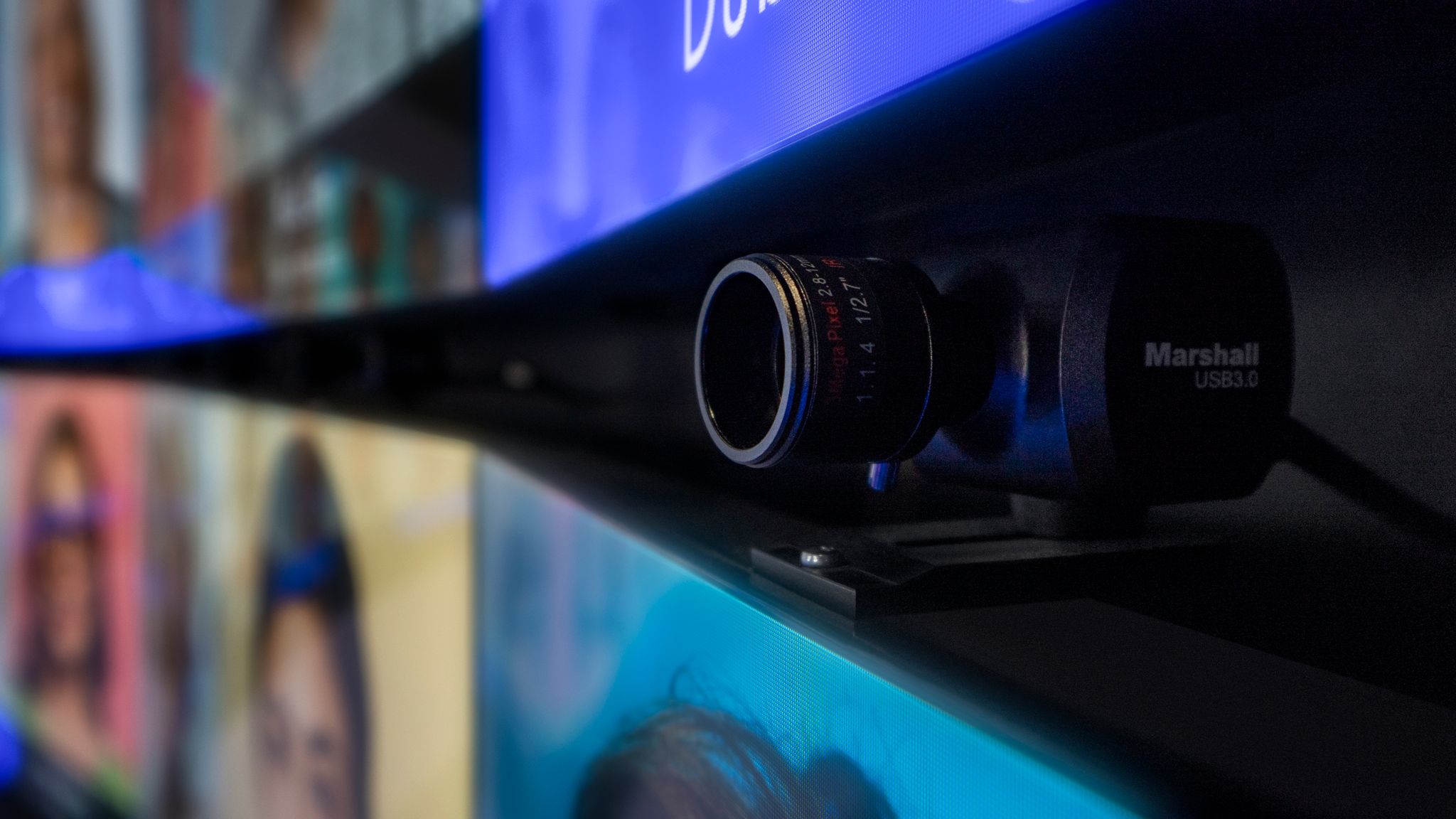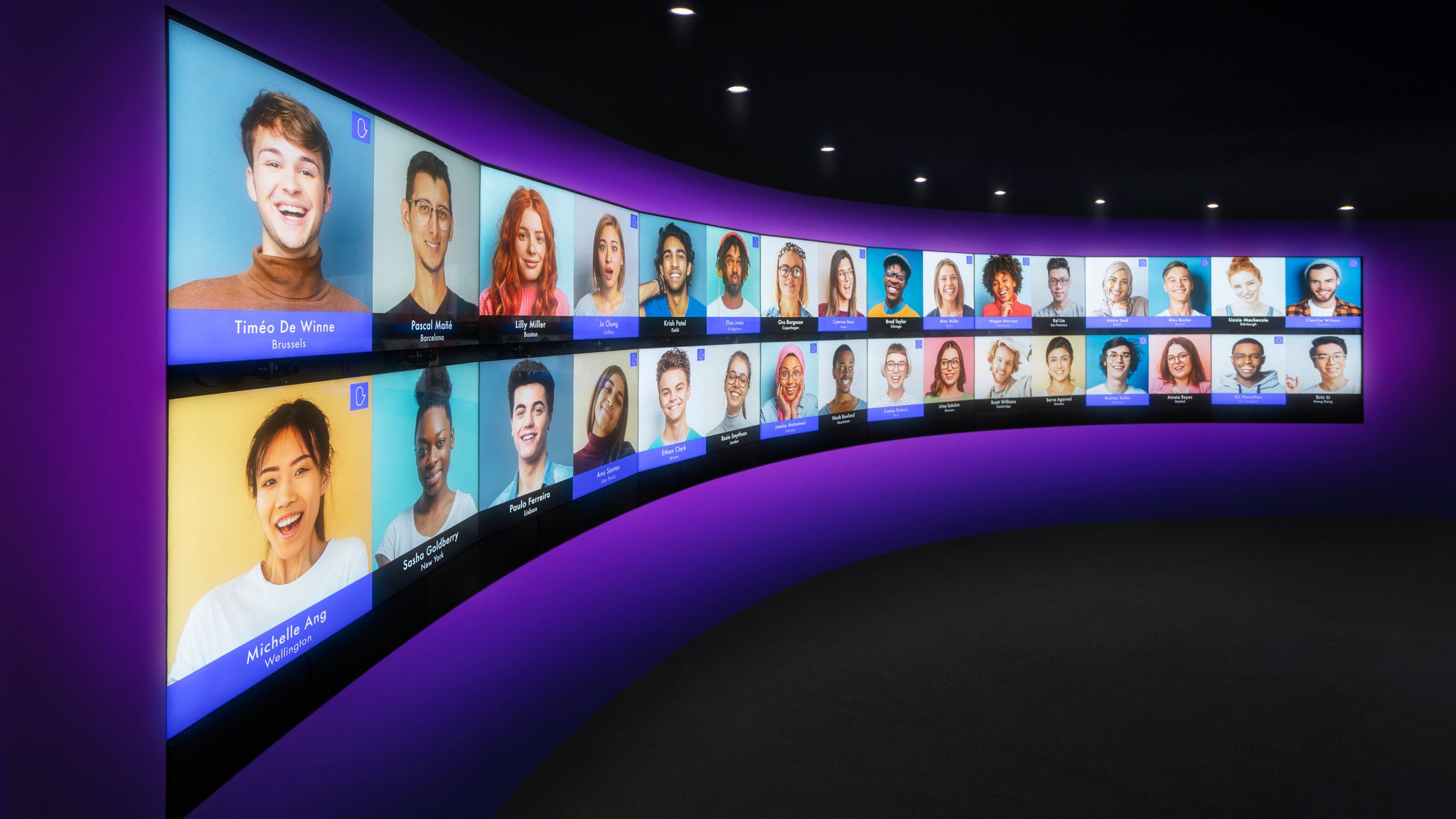 Your teacher Jaguar
BBC Radio 1's Jaguar
---
Ready to play the stage?
Enrol today and join aspiring musicians on the world's virtual stage for music education.
Enrol Now
Back to courses