Gift a 6 month subscription for just £34.99
The ultimate gift for any music maker—watch them learn new skills and become inspired.
Get started
Looking to become a member? See pricing.
Want to redeem a gift card?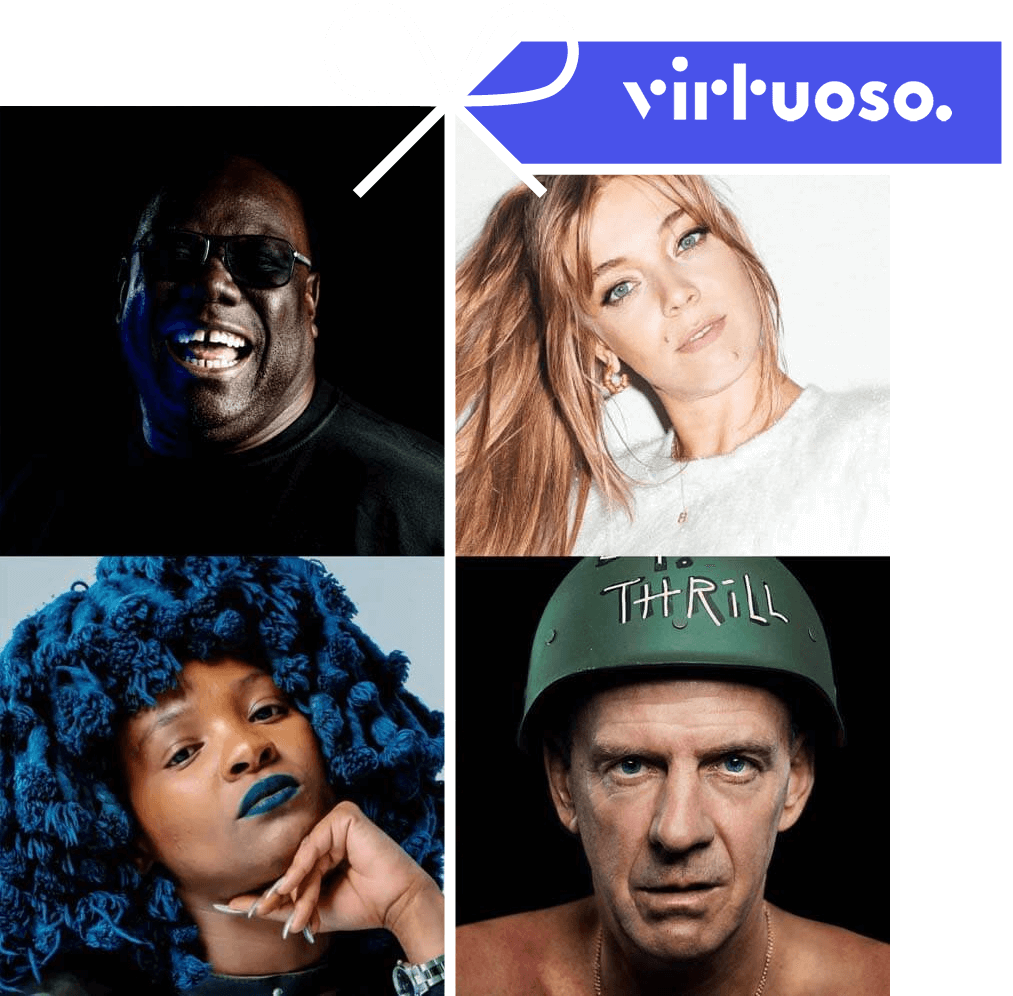 What our members are saying
This is a very cool new concept, from people who are knowledgeable, helpful, honest, respected, friendly and wanting to make a difference. Highly recommended!
Ady Norman
The best online tutorial I've ever used. I've actually had a direct improvement on my music production process because of these courses.
Shane Rice
I'm a dance artist and the sessions that these guys have been putting on have been so beneficial and useful. I got to chat to Carl Cox and Becky Hill in their Virtuoso Stage. I don't know of anywhere else that does this like them. Great!
Alice Mee-Bishop
An absolutely awesome experience. Virtuoso allowed me to learn from my favourite DJ - I did not think I would ever have had such an opportunity prior to this.
Skicate
We believe that music enriches lives and brightens the world – and everyone should have the opportunity to learn. So we wanted to give back. That's why for every paid membership, we will give a free account to a child in a school to learn for free.