Best value - 25% saving
£5.99/month
£71.88 billed every 12 months
---
2 new courses dropped every month
Unlimited access to entire catalogue
In-depth PDF learning materials
Access to interactive live events
Monthly exclusive partner benefits
Your membership gives a schoolchild free access
Get started
Monthly
£7.99/month
Cancel anytime
---
2 new courses dropped every month
Unlimited access to entire catalogue
In-depth PDF learning materials
Access to interactive live events
Monthly exclusive partner benefits
Your membership gives a schoolchild free access
Get started
7 day cooling off period on all memberships
Learn at your own pace with unlimited access to our growing library of video courses from the world's best producers, DJs and musicians. We create new courses every month that cover different skill levels, subjects and genres – so there's always more to learn, whether you're a beginner or a pro.
Each Virtuoso course is between 1 hr and 3 hrs long and is divided into bitesize episodes. Want to try some of our classes before you subscribe? Each video course has classes you can watch for free.
Get started
Want to try some of our classes for free?
Every course comes with some free classes so you can try before you join our membership.
All you need to do is sign up for a free account (no credit card required), find a course you like and scroll down to the bottom to view the free classes.
View courses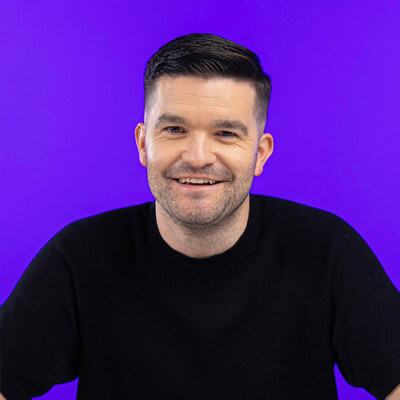 Plastician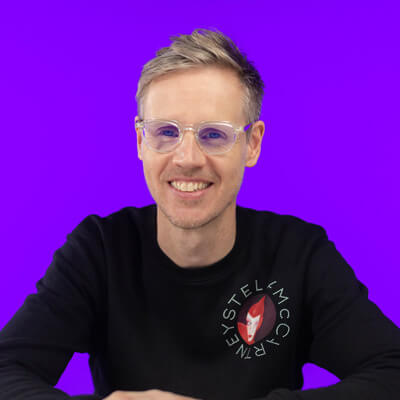 Joris Voorn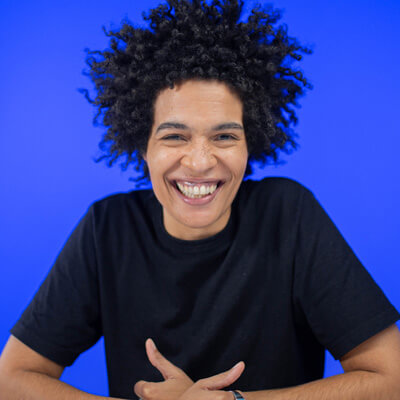 Poppy Roberts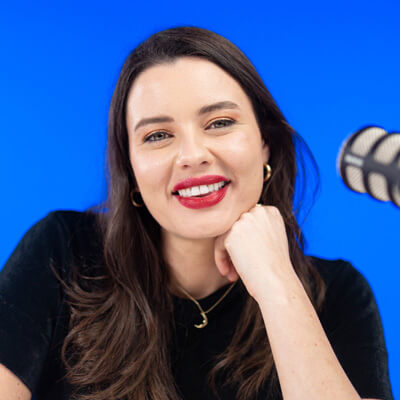 Sarah Story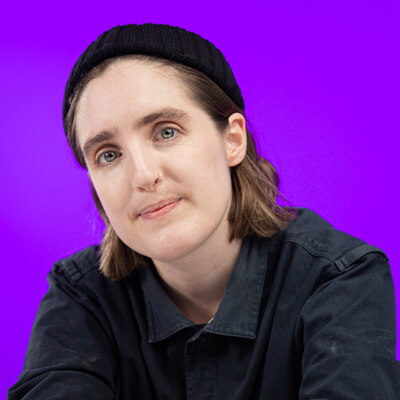 Shura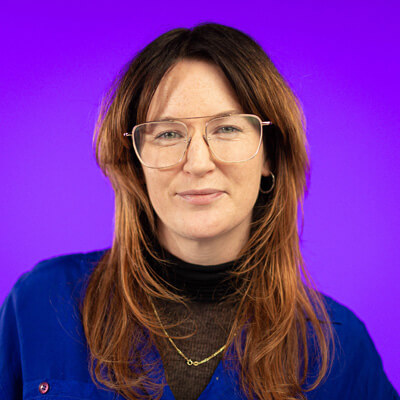 Soairse
This is where we host our live sessions. These are highly interactive live events, where participants can see and speak with their favourite artists or our industry speakers and get the answers to their questions.
A Virtuoso membership gives you direct access to these unique events and key players in the music industry. Get your questions answered by the best in the business from the Virtuoso Stage™
Our previous guests include Carl Cox, Becky Hill, Andy C, Fatboy Slim, Moonchild Sanelly, Joris Voorn, Danny Howard and many more...
Find Out More
The ultimate gift for music makers
£34.99
---
2 new courses dropped every month
Unlimited access to entire catalogue
In-depth PDF learning materials
Access to interactive live events
Monthly exclusive partner benefits
Your membership gives a schoolchild free access
Learn more
We believe that music enriches lives and brightens the world – and everyone should have the opportunity to learn. So we wanted to give back. That's why for every paid membership, we will give a free account to a child in a school to learn for free.
What our members are saying
This is a very cool new concept, from people who are knowledgeable, helpful, honest, respected, friendly and wanting to make a difference. Highly recommended!
Ady Norman
The best online tutorial I've ever used. I've actually had a direct improvement on my music production process because of these courses.
Shane Rice
I'm a dance artist and the sessions that these guys have been putting on have been so beneficial and useful. I got to chat to Carl Cox and Becky Hill in their Virtuoso Stage. I don't know of anywhere else that does this like them. Great!
Alice Mee-Bishop
An absolutely awesome experience. Virtuoso allowed me to learn from my favourite DJ - I did not think I would ever have had such an opportunity prior to this.
Skicate