| | | | Most popular | |
| --- | --- | --- | --- | --- |
| | Foundation | Debut | Breakthrough | Artist |
| Student seats | 10 seats | 100 seats | Unlimited | Unlimited |
| Teacher seats | 1 seat | 1 seat | Unlimited | Unlimited |
| 80+ Artist lead video courses | 3 courses | | | |
| Microprojects with downloadable materials | 1 Core Microproject | | | |
| New Microprojects every term | | | | |
| Year round Virtuoso platform support | | | | |
| Ableton Live Intro per student | | | | |
| CPD Ableton Live video course | | | | |
| Virtual online CPD on Electronic music every term | | | | |
| Industry opportunities with artists and record labels | | | | |
| Pioneer DJ DDJ-200 Smart DJ Controller | | | | |
| Workshop with an Artist or industry professional | | | | |
Virtuoso is a brilliantly comprehensive and innovative resource for our school. It allows both pupils and staff to learn new skills and, for those with more experience, the opportunity to expand their knowledge and understanding from industry professionals. It has been invaluable helping us develop the first-ever DJ scheme of work for our KS3 pupils!
Charlez Janz,
Director of Music
Virtuoso are the leading lights for music technology education, they're doing something no one else is.
James Manwaring,
Director of Music
Havering Music School in partnership with Virtuoso (formerly Future DJs) has led to us employing a DJ and having two DJ clubs that are regularly attended. We have also inspired our partnership schools to join as Virtuoso schools from March 2023! Thank you Virtuoso, Dj-ing is happening in Havering.
Karen Tweddle,
Head of Havering Music Service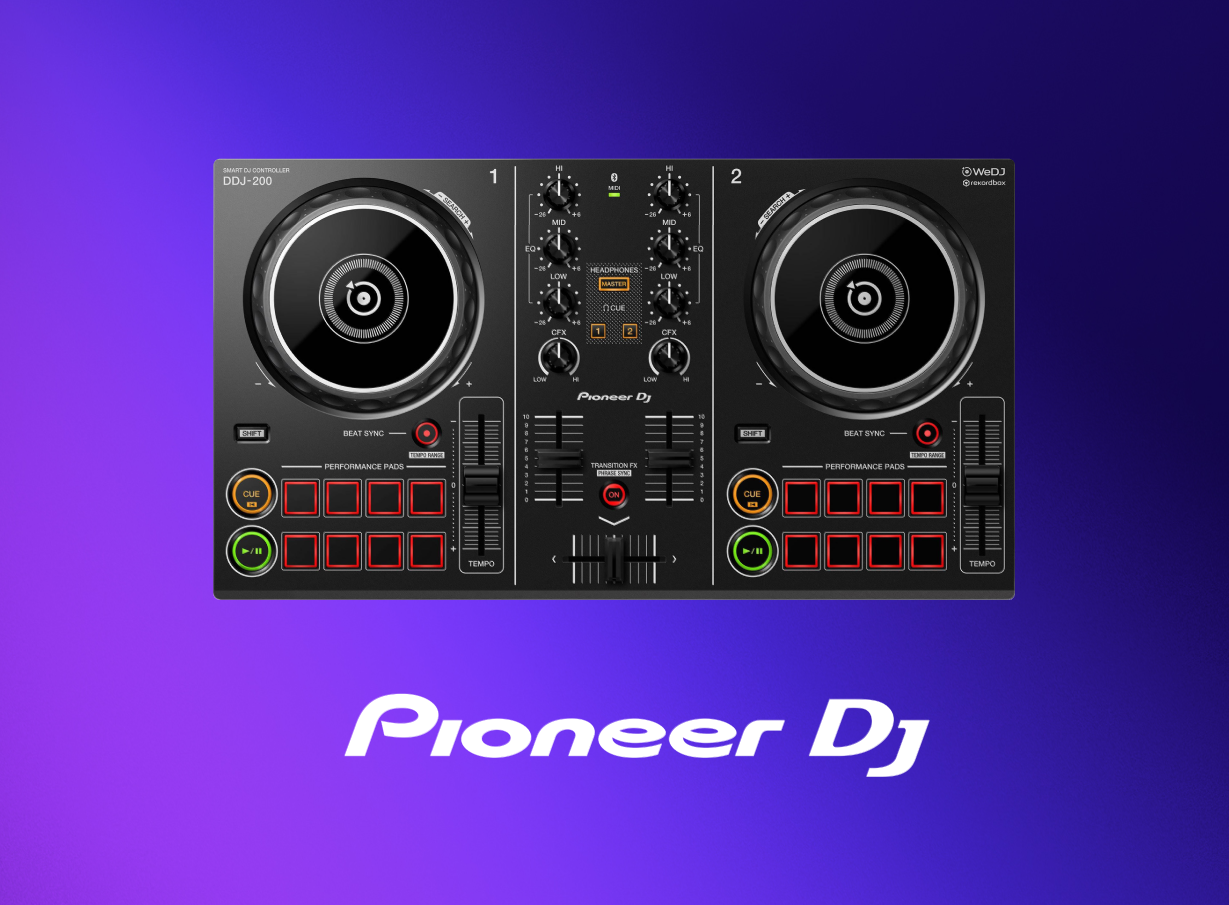 Pioneer DJ DDJ-200
Decks perfect for anyone starting out with DJing but can also be used by advanced DJs.
Teachers and students can use these decks using a computer or a smartphone/tablet.
In your Virtuoso account we have some courses to get you up and running with your new decks.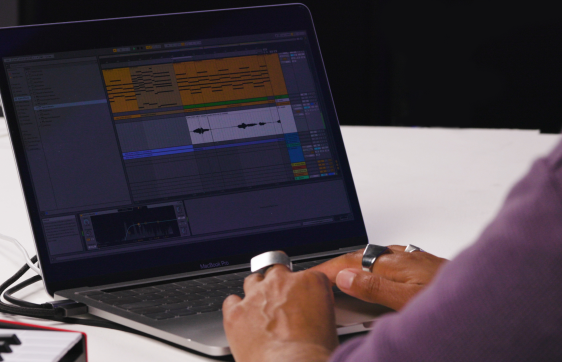 Why use Ableton Live Intro?
As part of our package to schools, we recommend Ableton Live Intro. It's the perfect software for any student looking to start creating the compositions using software.
Ableton Live's intuitive software makes it really simple to get started making music.
As part our your Virtuoso account we offer a huge range of courses in lots of genres using Ableton.
If you get stuck with Ableton, why not try out our foundations course with Ableton Certified Trainer, Poppy Roberts.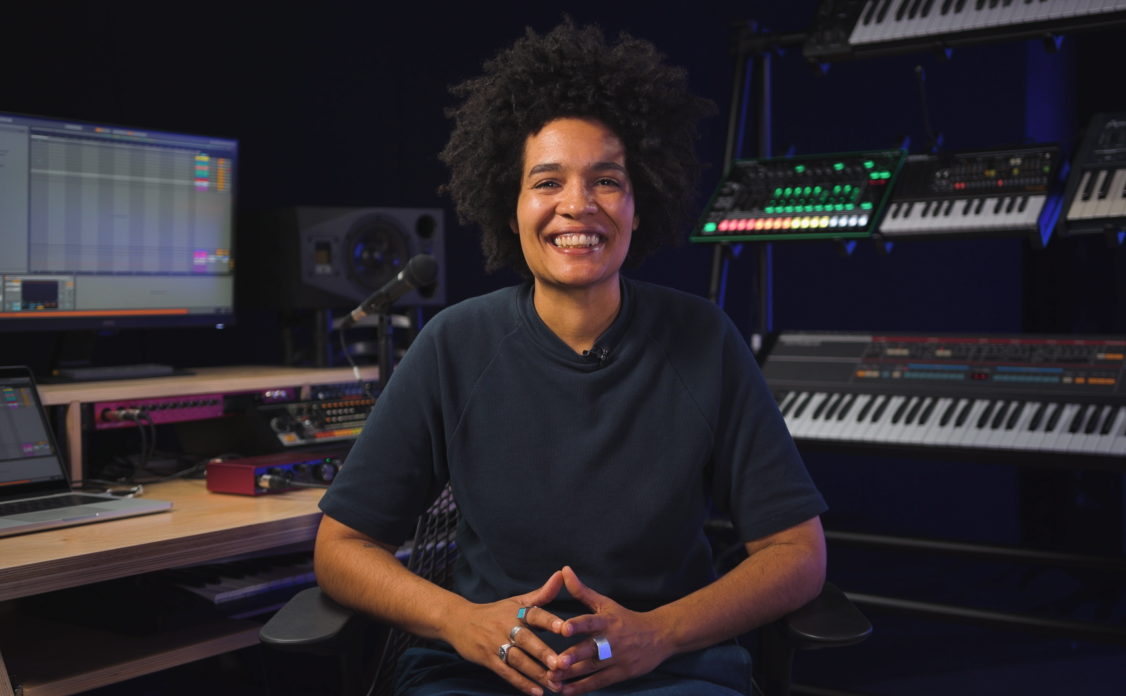 What are Microprojects?
Microprojects are 6 week schemes of work for students to follow and achieve an outcome at the end, this could be a live performance using technology or a composition in any genre.
Microprojects have been created in line with National specifications and are linked to AQA, Edexcel, Eduqas and OCR examination boards.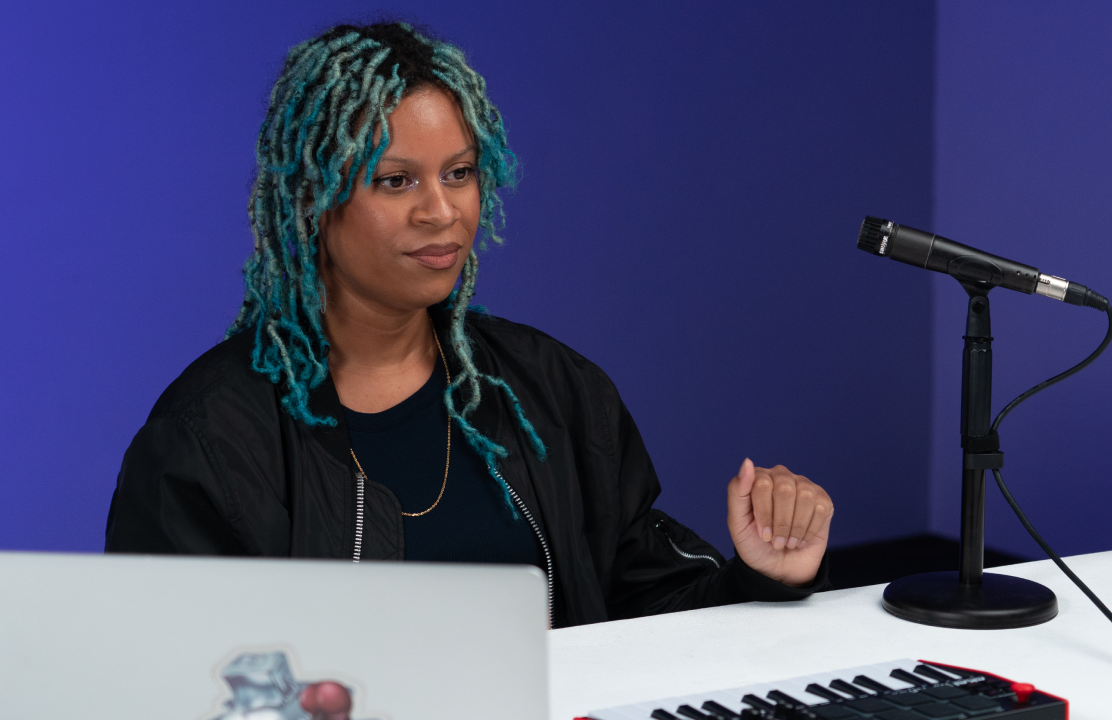 What are Artist courses?
Our artist course are lead by some of the most important names in modern music today.
They teach DJing, Music Production and Songwriting in genres like House and Techno, Drum & Bass, Grime and Drill and much more.
Engage your students with the music they listen to every day.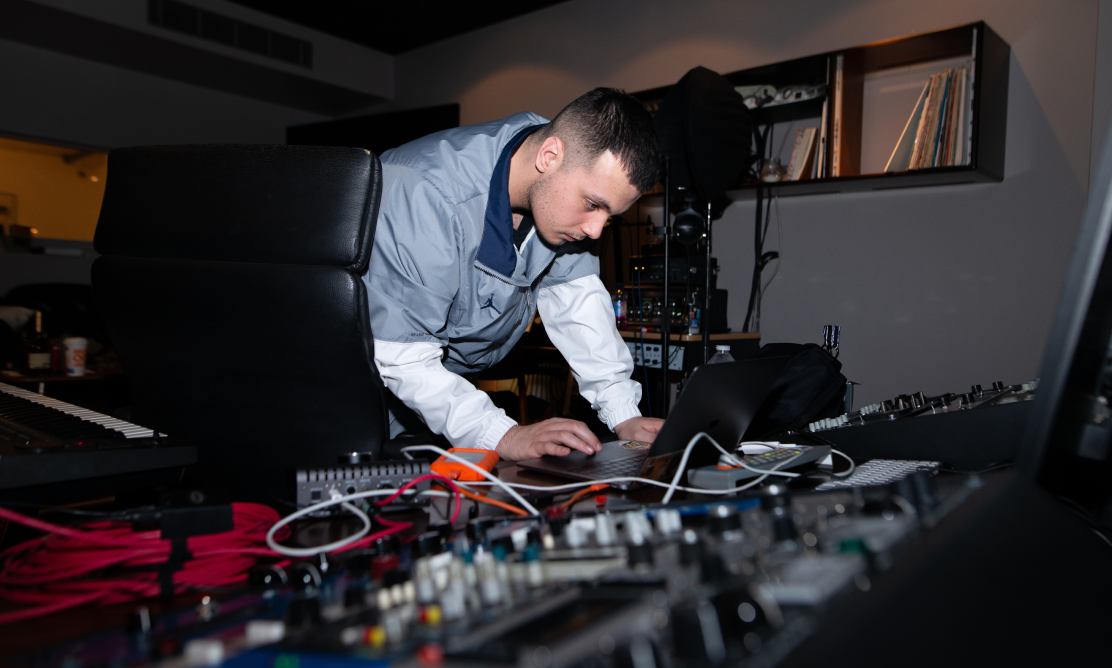 What are industry opportunities?
We're always on the look out for new industry opportunities to bring to students in schools. Whether this is collaborating with an artist, sending music to a well known record label or in the case of some of students, opening up festival stages in Amsterdam with a live DJ performance.
Throughout your year of membership with Virtuoso we will constantly be offering students new opportunites to connect with industry in different ways.