We believe in the power of music to do good. And we believe that everyone should have the opportunity to learn, feel good and be a music maker. That's why we created Virtuoso, a learning platform and community for people who love making music and never stop learning.
Founders Austen and Scott Smart started the Virtuoso story when they created FutureDJs in 2015. Both experienced DJs, they've performed together across the UK and Europe, released albums on their own label, licensed music to Sony and worked with Grammy-nominated dance act Groove Armada. When they saw schools start to recognise DJ decks as instruments, they felt this could open up a new future for music education.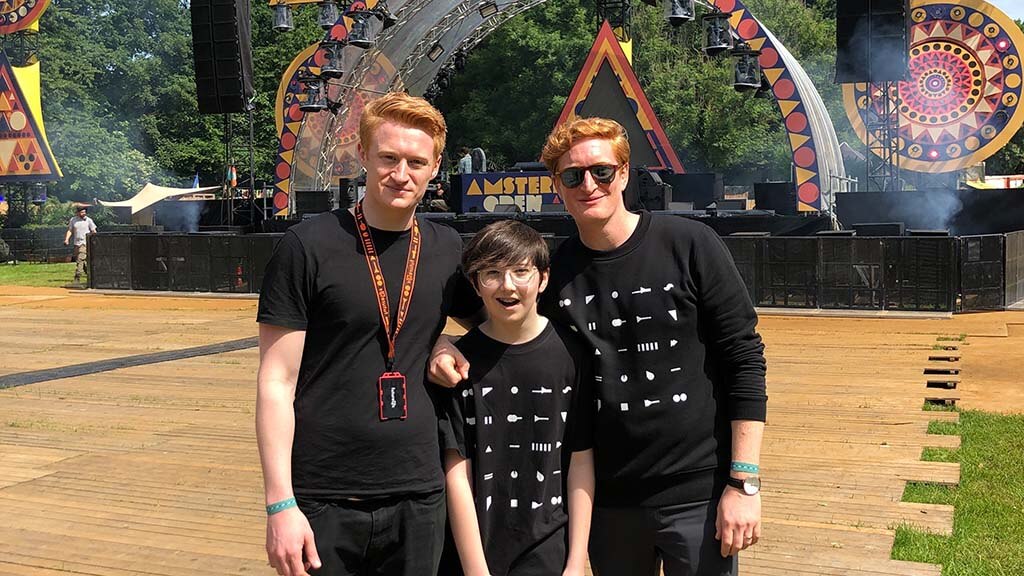 FutureDJs engaged young people with music by setting up decks in schools across the country and teaching students to DJ, with a curriculum accredited by the London College of Music. FutureDJs quickly gained the support of industry market leaders Pioneer DJ and Soundtrap, Spotify's music-making app.
Fast-forward to 2020, we set to work on expanding the FutureDJs mission worldwide. We built the world's first virtual music classroom – the Virtuoso Stage. It's a state-of-the-art immersive learning experience with the feel of a real-world classroom. This transformed the original mission into a global one, giving aspiring music makers direct access to speak with experts on topics including labels, legals and PR. This changed the game. Anyone looking to break into the music industry has never had such direct access to respected industry experts as the Virtuoso Stage's programme of live sessions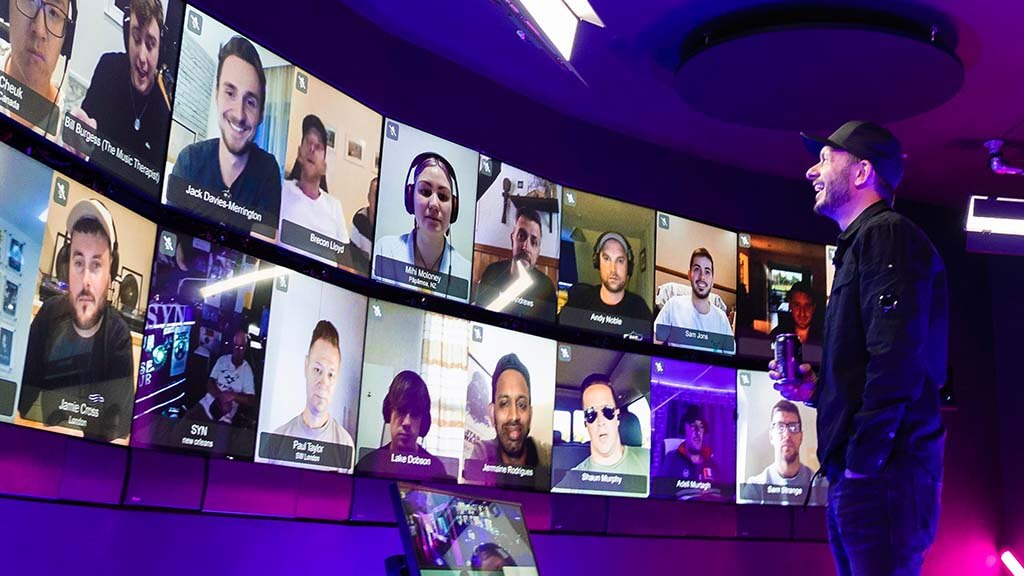 ​​In May 2021, we launched Future1000. This is a free programme hosted by BBC Radio 1's Jaguar, which empowers young women and gender minorities to break into the music industry. Supported by the likes of Annie Mac, Jayda G, Blessed Madonna and many other figures in the industry, it provides training, resources and opportunities to help participants launch their music careers.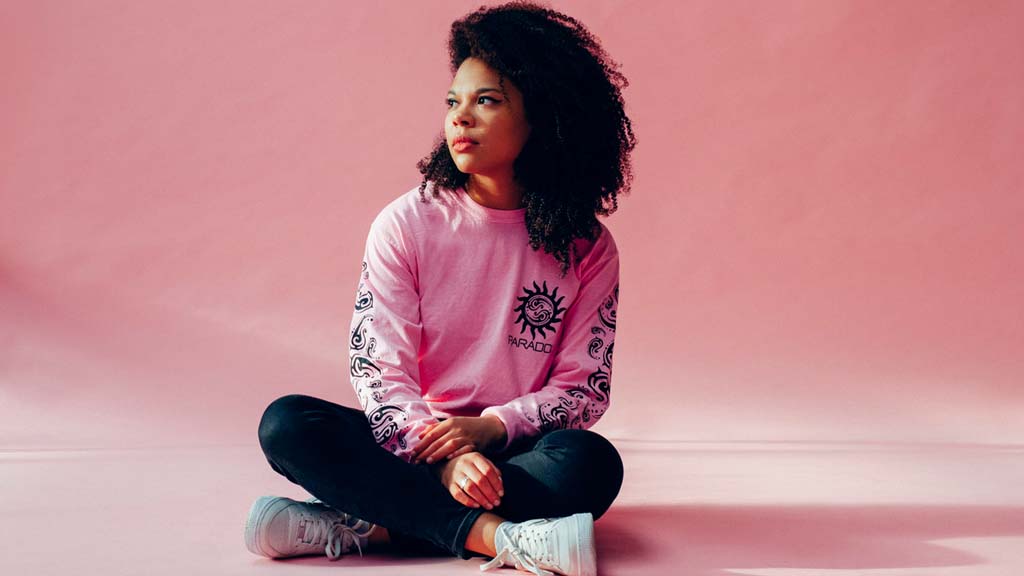 In late 2021, Virtuoso launched as a membership, providing its entire library of video courses and live sessions at a low price. This content is delivered by some of the most recognised names in contemporary music – Carl Cox, Eats Everything, Becky Hill, Joris Voorn, Skream and many more.
Everyone at Virtuoso shares Austen and Scott's love of music and cares passionately about people having the chance to learn music, no matter their age, gender or background. The team uses this passion and experience in publishing, teaching, music and videography to make Virtuoso accessible to everyone.
For any press inquiries, please contact [email protected].