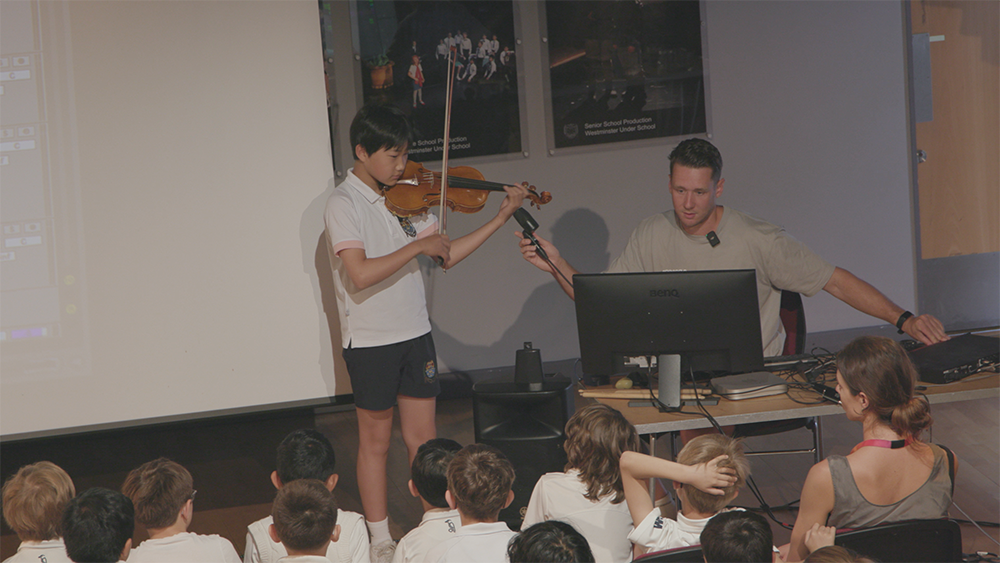 Support Music Education Today! Donate to Propel Young Musicians Forward
Background and Purpose
Welcome to our Music Education Bursary fund. Along the journey of founding the company in 2016, we have seen some massive barriers: an alarming lack of resources in schools, and a wide gap for young musicians trying to get into the industry. The pandemic has intensified these issues, forcing many schools to eliminate music departments. That's why we're here, taking action, we aim to bridge this divide in music education through a programme that creates opportunities, cultivates resilience, and fosters vibrant, collaborative learning spaces. We now invite you to support in this transformative mission to reimagine music education.
What we do with funds
We're proactively raising funds through diverse initiatives and CSR contributions from our partners. The goal is to allocate these funds to establish modern micro-studios in schools all over the UK, each priced around £2000. This makes sure students can dive right into learning. On top of this we're dedicating 50% of the funds towards one-to-one mentorship with industry professionals and experts. Our project also includes a collaborative online training program, further fostering a sense of community among participating schools.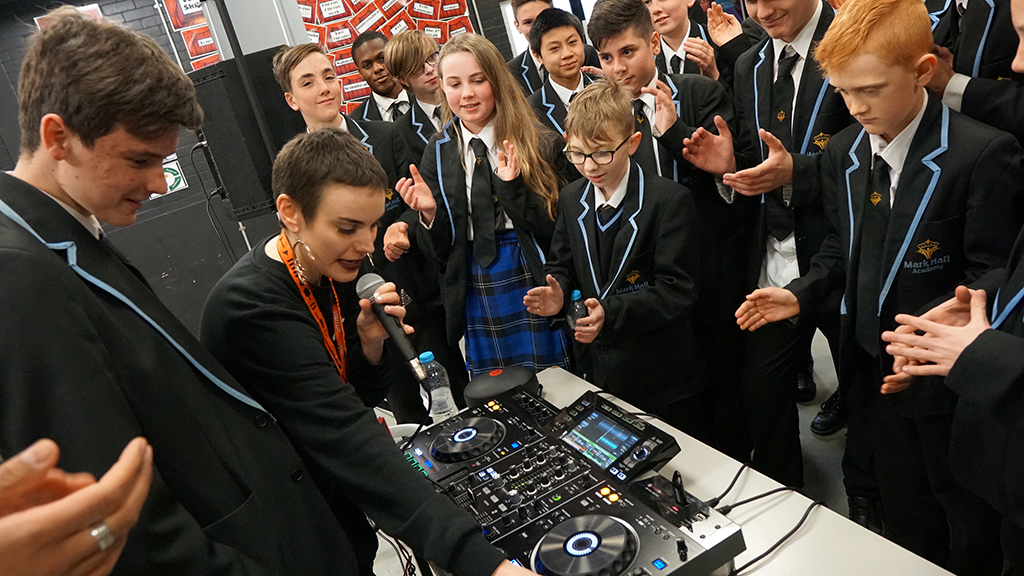 How we manage the burasary
To make this an effective and sustainable initiative we will take the following steps:
Select schools with committed staff: We'll direct funds to schools where Senior Leadership are fully on board and committed to maximising the benefits of the resources provided to the music department. We have not yet selected the shcools. But if you are interested or know someone who would be, then please fill out this form.
Implement contracts: To ensure responsible use of the resources, schools will be required to sign agreements committing to a certain level of usage. If resources are being wasted, we will recycle them to a school on the waitlist.
Reporting and testimonials: Schools will be asked to do lightweight reports on the use of the micro-studios and provide testimonials over time. This will help us track the impact of our initiative and make necessary improvements as we move forward!
Dedicated Financial Setup: We've set up a seperate bank account specifically for bursary funds. It's used for everything from buying equipment to supporting mentorship. With quarterly reporting, we guarantee transparency, keeping funds seperate from regular business overheads.
Keeping You in the Loop: Regular updates, direct to your inbox including financial statements making things nice and clear. We'll share all the exciting news about how the fund is doing, what's happening in the schools, and the difference your donation is making.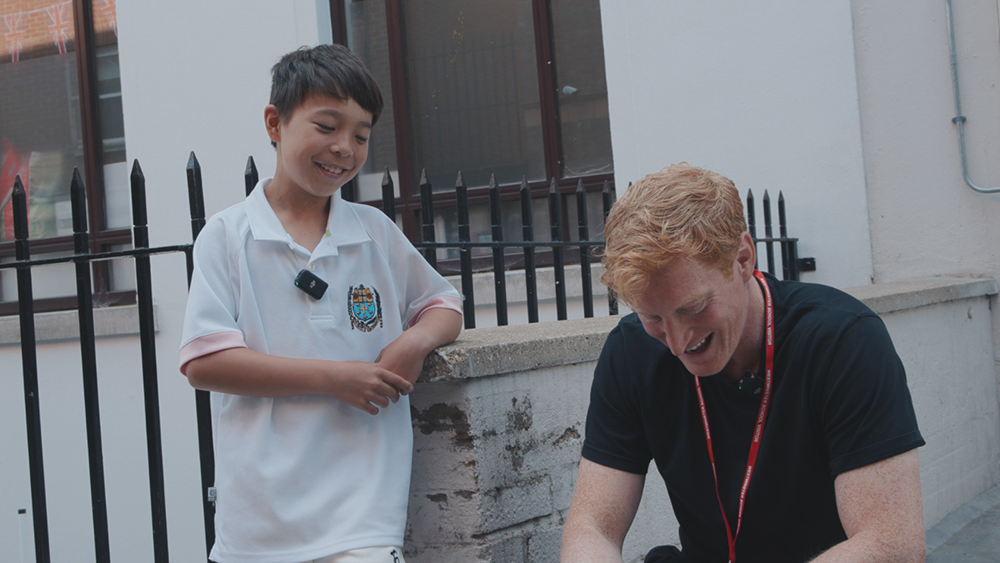 Current Open Fundraiser
Virtuoso's 60k for £60k Run: Boosting Music Education for Underserved Students
Get ready for an epic challenge. Virtuoso founders Austen and Scott Smart, along with Oli Crossland, our Head of Video, are gearing up to run 60km across Lake District in the 13 Valleys Ultra. Their target? Raise £1,000 for each kilometer covered – a total of £60,000. This initiative directly addresses the critical need for music resources in schools and sets the stage for young musical talent to flourish.
This gruelling 60km run is more than a test of endurance. It's intended as a metaphor of the uphill challenges faced daily by many young music enthusiasts pursuing their dreams.
Our September ultra-marathon signifies more than physical exertion; it's a commitment. As a proud B-Corp, we're taking literal strides to demonstrate our unwavering belief in the future of music and the emerging artists eager to mould it. But this is just the tip of the iceberg. Stay tuned. There's plenty more to come.
As a B Corp in the music industry, we're counted among businesses that are leading a global movement for an inclusive, equitable, and regenerative economy.