See what our members are saying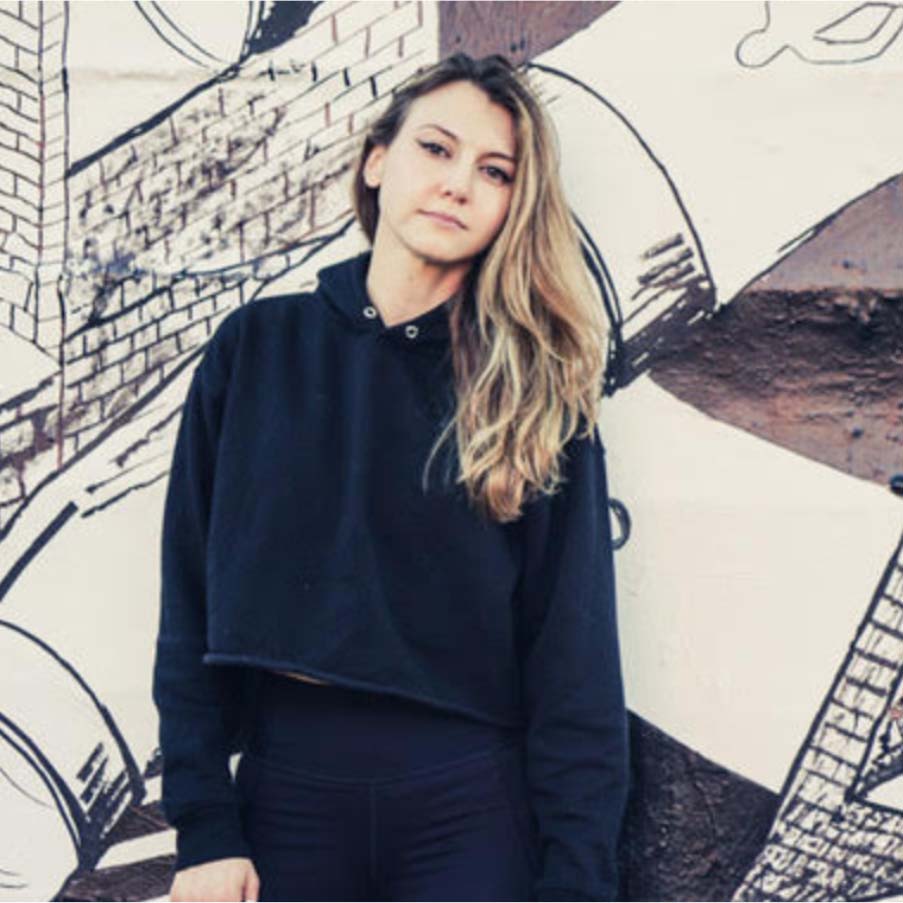 I've been really enjoying the DJing courses and the opportunity to learn from some of the industry's best! This platform is helping me expand my musical expertise and develop my unique identity as an aspiring artist.
Nadia Lex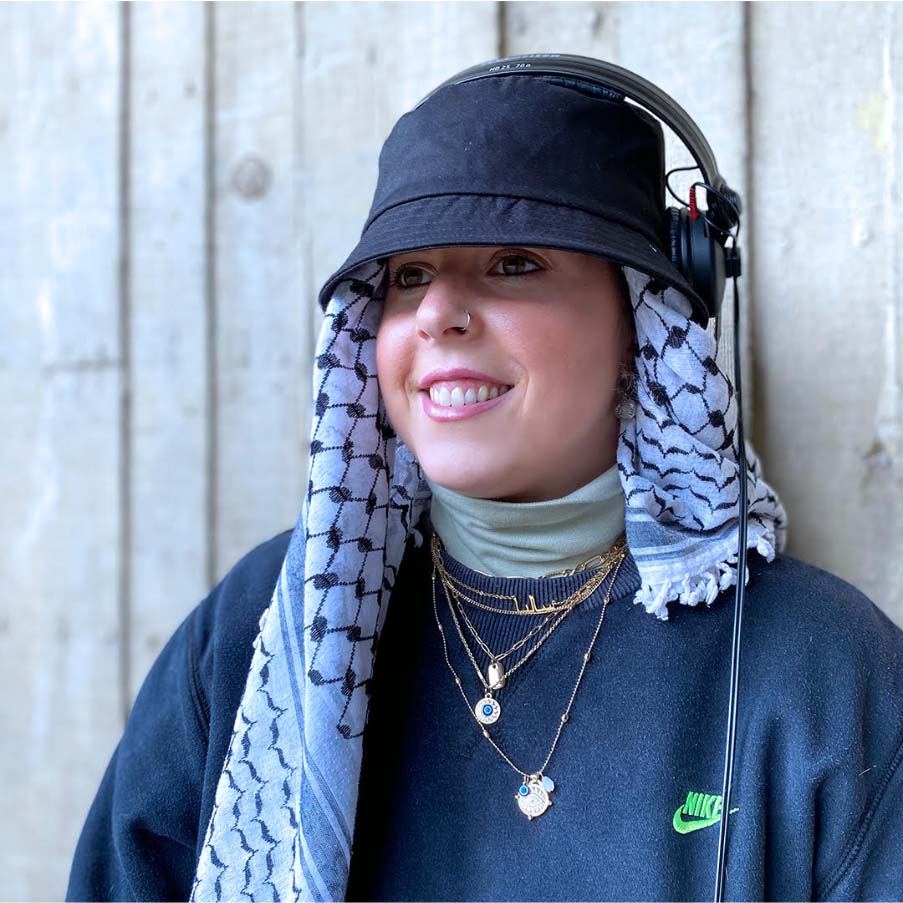 Virtuoso have been by far the most useful tool, platform and community in my career to date. This is because of the people behind the brand. Virtuoso's team are always keeping their roster of talent delivering masterclasses and talks up to date and reaching out to the community in a personable way.
Saliah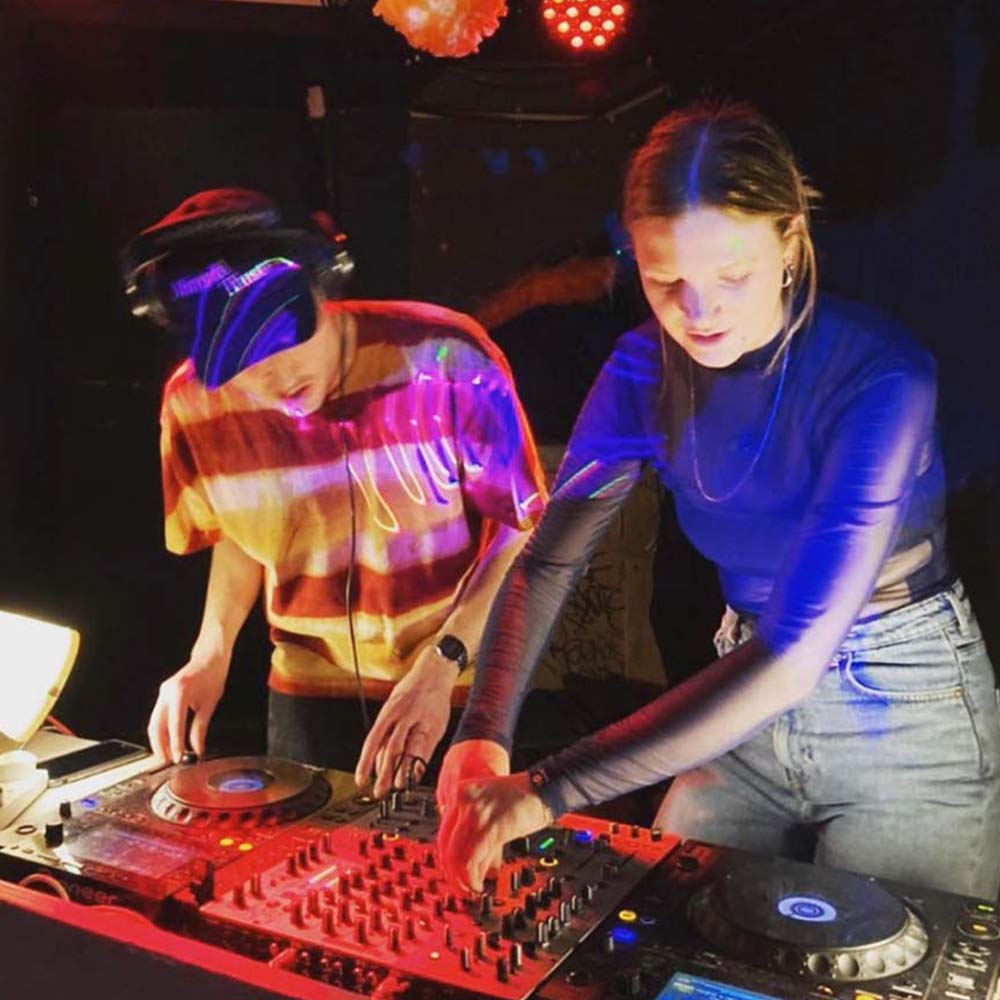 Clear and concise tutorials! I even watch and listen to them whilst I'm working sometimes. I love the DJ tips and information about running events. I'm very much a self-taught beginner DJ so this platform has been really useful for me to build my skills and knowledge about music and the industry overall.
Gemma Murphy
As a B Corp in the music industry, we're counted among businesses that are leading a global movement for an inclusive, equitable, and regenerative economy.