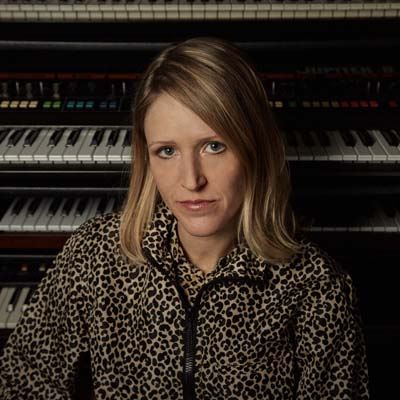 Kate Simko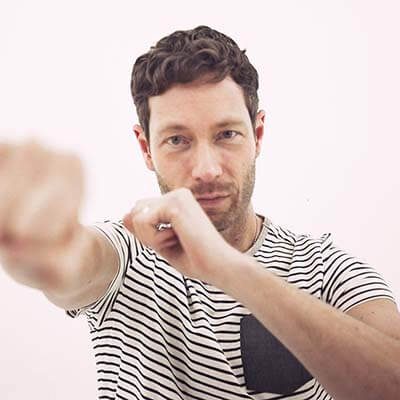 Jody Wisternoff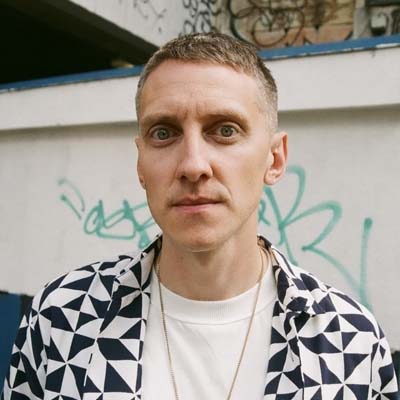 Toddla T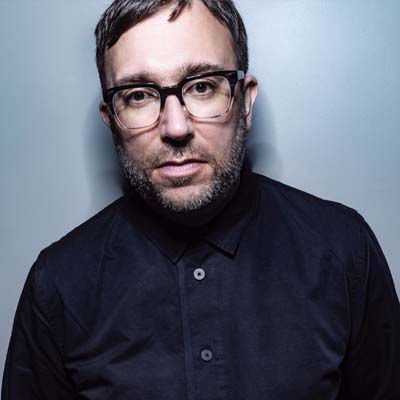 Shadow Child
Sherelle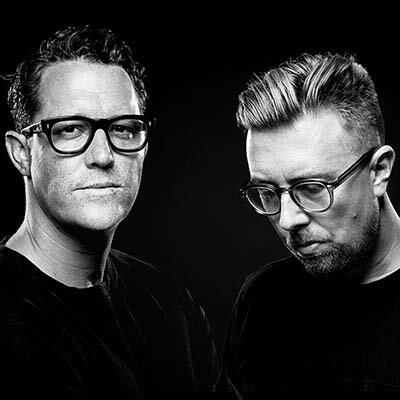 Dense and Pika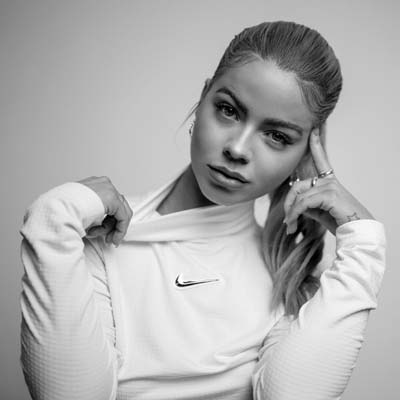 Harriet Jaxxon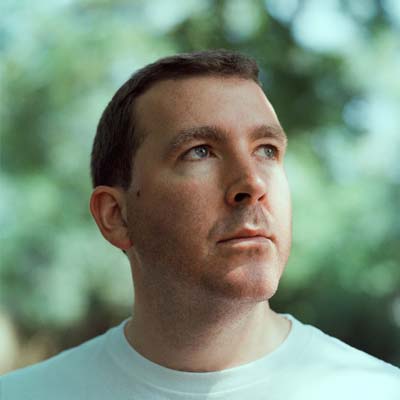 Joe Goddard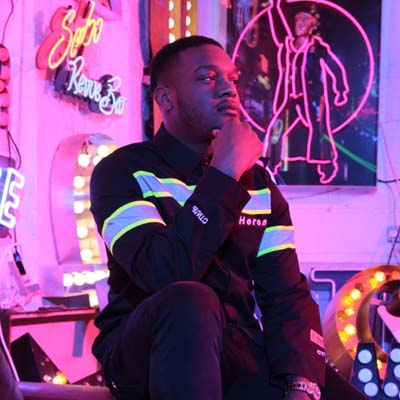 Swifta Beater
Plus many more...
Exclusive member benefits
Monthly giveaways, free sample packs and plugins, discount codes and much more. As a member, you get new offers every month.
Free headphone case worth £30
Free 3 hours of studio time
Free 'Snacks from Mars' sample pack
50% off DopeSONIX Beat Machine 3
Over the past 7 years, we've been teaching DJ-ing and music production in schools all over the UK. We've also written graded DJ exams in partnership with the University of West London (LCME).

What our members are saying
This is a very cool new concept, from people who are knowledgeable, helpful, honest, respected, friendly and wanting to make a difference. Highly recommended!
Ady Norman
The best online tutorial I've ever used. I've actually had a direct improvement on my music production process because of these courses.
Shane Rice
I'm a dance artist and the sessions that these guys have been putting on have been so beneficial and useful. I got to chat to Carl Cox and Becky Hill in their Virtuoso Stage. I don't know of anywhere else that does this like them. Great!
Alice Mee-Bishop
An absolutely awesome experience. Virtuoso allowed me to learn from my favourite DJ - I did not think I would ever have had such an opportunity prior to this.
Skicate